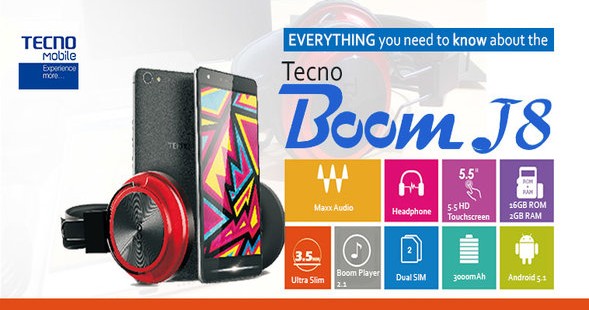 EVERYTHING YOU NEED TO KNOW ABOUT THE TECNO BOOM J8
EVERYTHING YOU NEED TO KNOW ABOUT THE TECNO BOOM J8.
You must have heard of the release of the new Tecno Boom J8. If you haven't, then you are in the right place.
On 1st April 2016, Chinese mobile phone giants, Tecno Mobile, launched the Tecno Boom J8 in Nigeria. The Tecno Boom J8 is a successor to the Tecno Boom J7, which was loved by many music lovers.
It is only expected that Tecno will thrill lovers of the Tecno Boom J7 with better specifications and a more elegant design in the new Tecno Boom J8. Tecno lived up to expectation and released what will be known yet as the best music phone ever created.
Why music alone?
Many customers have speculations on if this device will only be used as a music phone? Of course not. Tecno has always been known for its efficacy when it comes to design framework.
Design – What to expect
You should expect a sleek 5.5 inch screen, dimensions of 153.3 x 76.84 x 7.35 mm, a plastic design with metal trimmings, 720 x 1280 pixels (320 PPI), with IPS capacitive touchscreen. Colors should be in the variance of white, space grey, and champagne gold.
In order to capture great quality images, the Tecno Boom J8 comes with a 13MP rear camera (4864 x 2736 pixels with LED flash), 5.0MP front camera (with LED flash), and you can also focus on moving objects!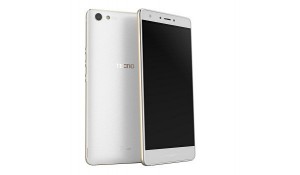 Great User Interface
The Tecno Boom J8 debuts the new User Interface (UI) from Tecno, the HiOS. The same way Samsung owns the Touchwiz UI, HTC has the Sense UI, LG owns the Optimus and the UX UI, and Huawei has Emotions UI, Tecno has now decided it's high time it released its own UI or User Interface.
The HiOS User Interface runs more than 150% faster than most UI's on other smartphones, so expect a swifter and customized Android experience. The good thing is that, its operating system is the Android 5.1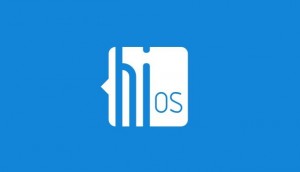 Features such as easy swipe, simple application manager, quick camera start up, nice fonts, great photo assistant, track memory storage, etc. are all expected in the new HiOS on Tecno Boom J8.
Performance
Along with HiOS User Interface, the Tecno Boom J8 is packed with a 2GB RAM, 64 bit quad-core 1.3GHz Cortex A53 Processor, internal storage of 16GB, and external storage of up to 128 GB.
It is also a dual-sim phone with 3,000 mAh battery capacity.
You also get a bonus
It's a good thing that the User Interface, performance and design of the Tecno Boom J8 has been revamped to perform better than the Tecno Boom J7. One would also note the Boom headphones that has been added to complement for superior sound quality that the phone is known for, after all it is described as a music phone.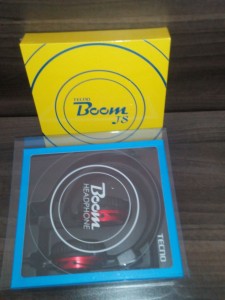 How can you get it?
Tecno Boom J8 has several features that has maintained the interest of mobile users, thus the rush.
You can get the Tecno Boom J8 in several mobile retail stores nationwide, but its only at Best Mobile Stores that you are guaranteed of a complementary gift on every order, free delivery, manufacturer's warranty, and of course a world class customer service. Make that order worth it, click here http://bit.ly/1PbkSki