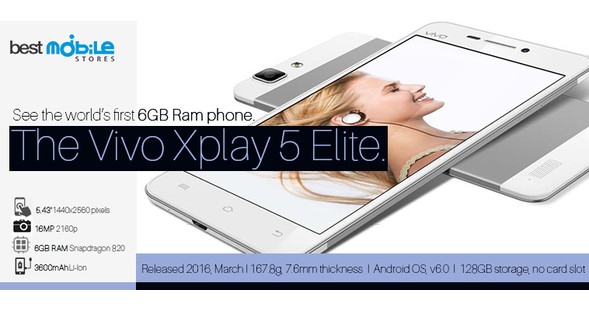 SEE THE WORLD'S FIRST 6GB RAM PHONE, THE VIVO XPLAY 5 ELITE
Everybody loves to own a phone that can perform all the tasks required of it. It is quite annoying when you always have to experience the hanging screen, or probably notice that your device can't seem to process data as fast as you want it to.
Not to worry, Chinese companies like LeEco, Vernee, and Vivo, have been able to beat Apple to bring about the world's first 6GB RAM devices. These phones would have more Random Access Memory (RAM) than most laptop or desktop computers.
The other 6GB RAM Phones
LeEco is the Chinese brand that is helping to make the first electronic Aston Martin. LeEco has unveiled a range of new handsets, all of them without headphone jacks. The most unique of these phones would be the LeEco Le Max 2, it is their flagship handset with a 5.7-inch QHD display, Qualcomm Snapdragon 820 CPU and 6GB of RAM. See the phone below: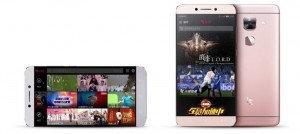 Another major Chinese mobile market contender is the Vernee, also significant in the release of another 6GB RAM phone, the Vernee Apollo. According to speculations, the Vernee Apollo would feature 5.5 inch QHD display with Force Touch (pressure sensitive touch display) capability, 21-megapixel rear camera, and will also have a 128GB inbuilt storage.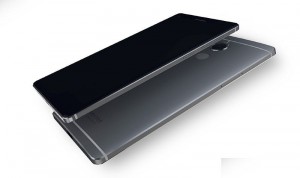 Both the Vernee and LeEco brands are unique in their own ways, but our major focus is Vivo's Xplay 5 Elite,  the world's first 6GB RAM phone, the phone I would like to tag as 'one amongst many', as long as the Android community is concerned.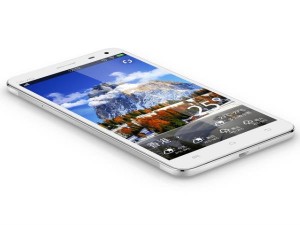 What is unique about the Xplay 5 Elite?
Yes, the Vivo Xplay 5 Elite might be smaller in size than the LeEco Le Max 2, but the Xplay 5 Elite broke boundaries, being the first as long as 6GB RAM phones are concerned.
Though the Xplay 5 Elite (which was announced in March 2016 before the other proposed 6GB RAM phones) has not yet been launched, it is still expected to be released before the end of this year. It is scheduled to be in the market before the others.
The question is, will it be worth the wait? Well, Vivo has promised the mobile market of its commitment in keeping to its innovative promises, thus they released another variant that would be similar to the Xplay 5 Elite, the Xplay 5.
The Vivo Xplay 5, a lower version to the Xplay 5 Elite, is built with a 5.43-inch super AMOLED QHD display, an aluminum magnesium alloy body with curves at the back and a fingerprint scanner. It has a Qualcomm Snapdragon 820 processor, Android 5.1 Lollipop, a 128GB internal storage (no microSD card slot), a 16MP Sony IMX298 rear camera, an 8MP front-snapper, 3,600 mAh battery and most importantly, comes with 4GB RAM. The device was released in China on March 8, 2016.
Features of the Vivo Xplay 5 Elite
The Vivo Xplay 5 Elite is bigger and better than the Vivo Xplay 5 in both design framework and software features.
Here are some of the proposed features:
Android OS v6.0 (Marshmallow).
Dual-core 2.15 GHz.
6 GB RAM.
Internal memory of 128 GB.
Rear camera of 16 MP, f/2.0, phase detection autofocus, dual-LED (dual tone) flash, touch focus, panorama, and HDR features.
Front camera of 8 MP.
Fingerprint, accelerometer, gyro, proximity and compass sensors.
Dimension size of 153.5 x 76.2 x 7.6 mm (6.04 x 3.00 x 0.30 in), weight of 167.8 g
Non-removable Li-Ion 3600 mAh battery
Watch this space to be the first to know when the Vivo Xplay 5 Elite arrives at Best Mobile!